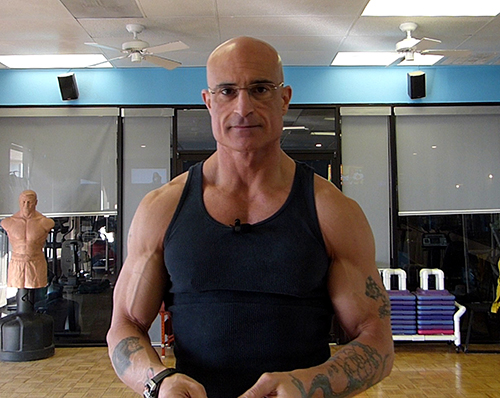 Welcome to Fit Forever!  My name is Tony Carretti and I'm 54 years old. I've been a personal fitness trainer for the last 27 years.  I've been certified by The American Council on Exercise as well as the National Academy of Sports Medicine.
I was a Registered Massage Therapist in the state of Texas and also taught Anatomy & Physiology and Massage as a school based massage therapy instructor.
I decided to start this blog so that I could share my working knowledge of exercise, nutrition, body mechanics and motivational techniques with a larger audience that would normally be outside my circle of influence.  The internet is making the world a much smaller place and gives us the opportunity to share information much more easily and immediately.
I enjoy helping people achieve their goals, and I hope that if you visit my site that you'll come away with some useful information and some new insight on how to lead a more active, healthy and happy lifestyle.
Thanks for stopping by, and remember to stay…
Fit Forever!
Tony